Steri Technologies was founded in 1988 and specializes in meeting stringent filtration needs of the Chemical and Pharmaceutical industry. Since inception, Steri products have been installed at hundreds of locations worldwide. Steri is well known for offering its customers USA-made premium quality filtration products that provide a high degree of customization and flexibility. Steri also offers USA-based spare parts stocking and a rental program to meet short term demands.
There are no boundaries to the successful application of liquid-solid separation by robust Steri filters and filter systems. Steri Technologies has customers all over the world in a wide array of industries. The industries listed attest to the versatility of our chemical and pharmaceutical filters, and show that nearly any process can benefit. Steri FUNDA filters, ZWAG filters and CANDLE filters are typically used as:
Pharmaceutical Filters
Chilled Water Filters
Nuclear Power Filters
Catalyst Recovery Filters
Fine Chemistry Filters
Resin Filters
Radioactive Waste Filters
Antioxidant Filters
Mining Filters
Cosmetics Filters
Chemical Filters
Food Additives Filters
Petrochemical Filters
Refining Filters
Food Processing Filters
Confectionery Filters
Sterile Filters
Fine Chemical Filters
Metallurgical Filters
Copper Mining Filters
Mineral Filters
Plastic Filters
UV Absorbent Filters
Machine Oil Filters
Activated Carbon Filters
Fuel & Additive Filters
Gold Precipitate Filters
Hazardous Material Filters
Photo-Chemicals Filters
Polyol & Plasticizer Filters
Antioxidant Filters
Precious Metal Filters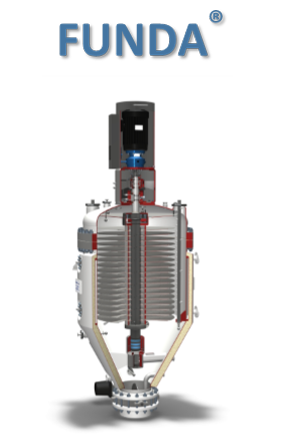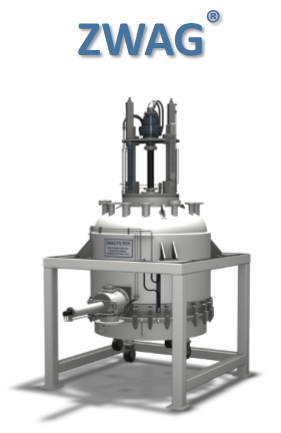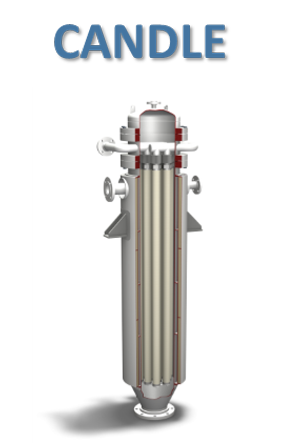 Steri Technologies is an integral part of the Purgo Holdings family of filtration products. The Purgo Holdings group is focused on building a leading platform of filtration and separation technologies in high growth water, infrastructure, process filtration, and separation markets. To learn more about Purgo Holdings, its subsidiaries, and filtration solutions, visit us at purgoholdings.com.